Thanks to everyone who came out to the Brooklyn Scout Hall on Saturday night to celebrate ten years of Home Alone Music, we appreciate the support. It was our favourite Home Alone Music show yet.
Moving forward over the next nine months we have full length albums from French for Rabbits, Lake South, Fraser Ross and The Grawlixes.  We are very excited about all these special albums.  Please visit this website or our facebook and twitter pages for more information in the coming months.
Thanks again people.
Home Alone Team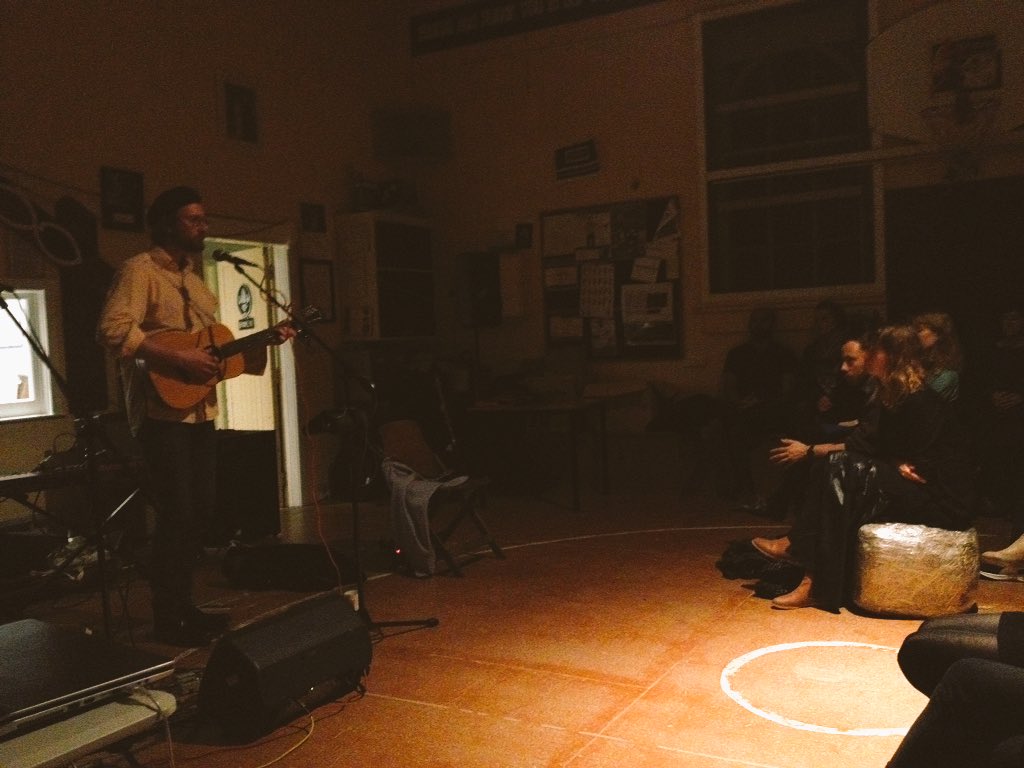 Fraser Ross performing at the Home Alone Ten Year Celebrations, July 2016